| | |
| --- | --- |
| Model Number | F1886 |
| Brand Name | HKYRD |
| Shipping | Free shipping |
| Condition | New |
| Color | White ,Black |
Color: This item have 2 color:White,Black. In order to let you receive the product in time, we will arrange shipment immediately upon receipt of your payment. Therefore please leave us note to specify color when you make payment. Without your note, we will send White for you. Thanks very much for your understanding.
*Wireless bluetooth audio music transmitter with 3.5mm cable for most devices.
Note: This is a TRANSMITTER and not a RECEIVER
*This Bluetooth adapter is compatible with all the Music Player with 3.5mm interface. *Using this bluetooth transmitter, you can enjoy the music from your MP3, computer and TV without wire restriction.
*Compatible with Bluetooth music receiver, Bluetooth headset, and Bluetooth speaker etc.
*Bluetooth 1.2 and 2.0 specification compliant, interference-tolerable with WLAN devices.
*Working range of about 33 feet (10m)
*Robust performance, accurate and sensible search of device in range
*Built-in rechargeable battery, charged via USB port (USB cable included)
*Measures about 60 x 35 x 15 mm

Specification:

1. Bluetooth Specification: V1.1 and V2.0
2. Supported profiles: A2DP v1.2
4. 2 indicators flicker alternately when there is no connection. Blue light flicker slowly after successful connection
7. Interface: 3.5mm audio output
8. Battery continuous working time: Up to 5.5 hours
9. Battery standby time: Up to 70 hours

How to use:

1. Fully charge the unit.
2. Connect the unit to a computer, MP3, TV, DVD or other devices with 3.5mm input.
3. Turn on the unit and in 5 seconds you will see a blinking red/blue light (pairing mode).
4. Place your bluetooth headphone next to the unit (make sure headphone in pairing mode).
5. Pairing is done automatically by the two devices.
1x Bluetooth audio transmitter
1x English user manual (Not With Packing Box)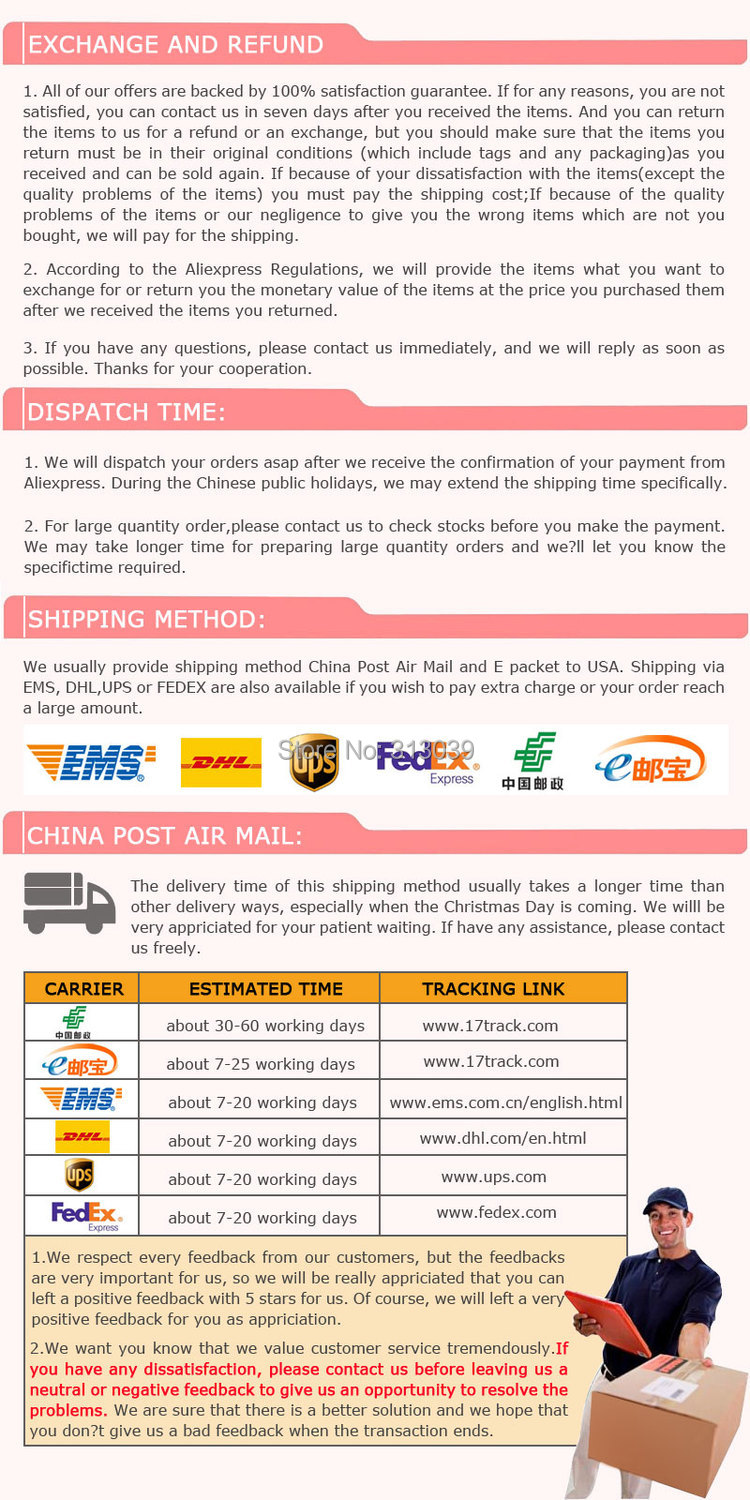 | | |
| --- | --- |
| Model | N/A |
| Weight | 0.0200 |
| In Depth | N/A |
| Dimensions | N/A |
| Activation Information | N/A |